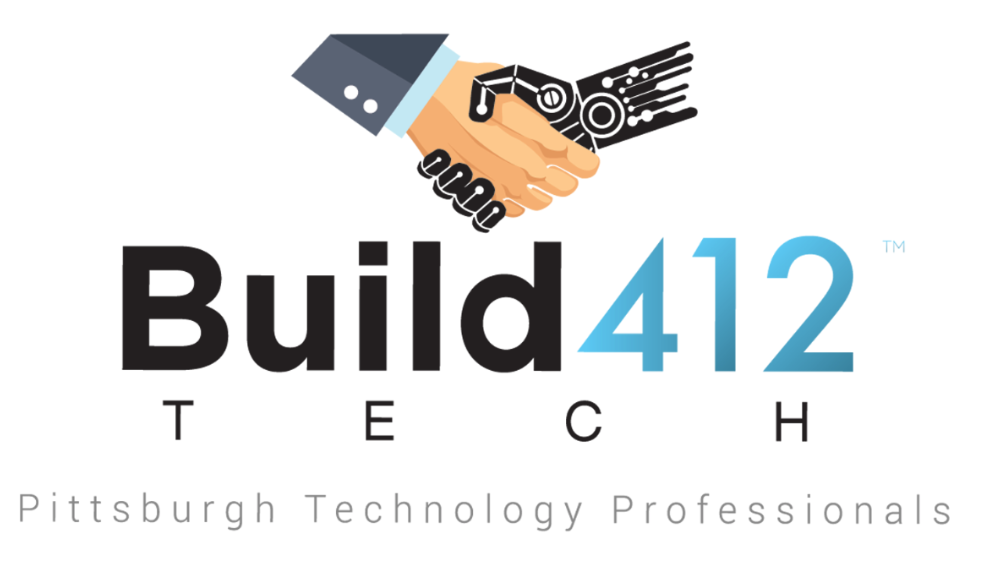 Build412 Tech is Pittsburgh's most collaborative, cooperative and interactive community of technology professionals, leaders and businesses.
We are on a mission to evangelize all of the amazing programs, people, resources, businesses and innovations relevant to working technology professionals in our city, and infuse them all together via fun and interactive tech-themed experiences. We do this by hosting and organizing tech happy hours, networking events, demo nights, workshops, career advancement opportunities, etc…all so our community of techies can become more integrated into Pittsburgh's amazing and rapidly expanding technology scene.
We are thousands of Pittsburgh's most talented engineers, developers, designers, executives, entrepreneurs, founders, digital creatives, project managers, students, local business owners, investors, etc…all with one thing in common: A passion and interest in all things Tech!
Connect with us to learn about emerging tech trends and opportunities in the Pittsburgh technology business scene, get access to top tech talent, learn about amazing job opportunities, forge new business partnerships, take charge of your career and have a great time doing it at any of our fun and interactive tech-themed events.
For more information and to subscribe to our newsletter:
Follow us to stay in the know about exciting events and opportunities.